Books About Early California History
 
GOLDEN DREAMS: True Stories of Adventure in the California Gold Rush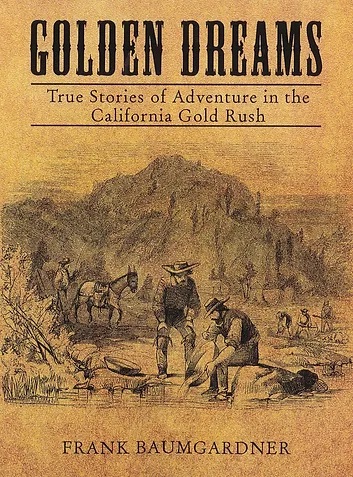 Early California historian and author, Frank Baumgardner's latest book is now available. In it, he details the California Gold Rush in 1848 Northern California through detailed diary entries of gold seekers and the frenzy that overtook the world, the lives of miners, and how the move West changed the fabric of a nation.
At first, most people thought the reports were too good to be true, but as weeks and months flew by, they heard more about more people striking it rich — and imaginations started to run wild.
Tens of thousands of people started to dream about gold, and some of them left everything they knew to make the journey to California. It didn't matter if you were black, white, or brown - anyone could go.
Blood Will Tell Divvying Up Early California from Colonel Juan Bautista de Anza to Jasper O'Farrell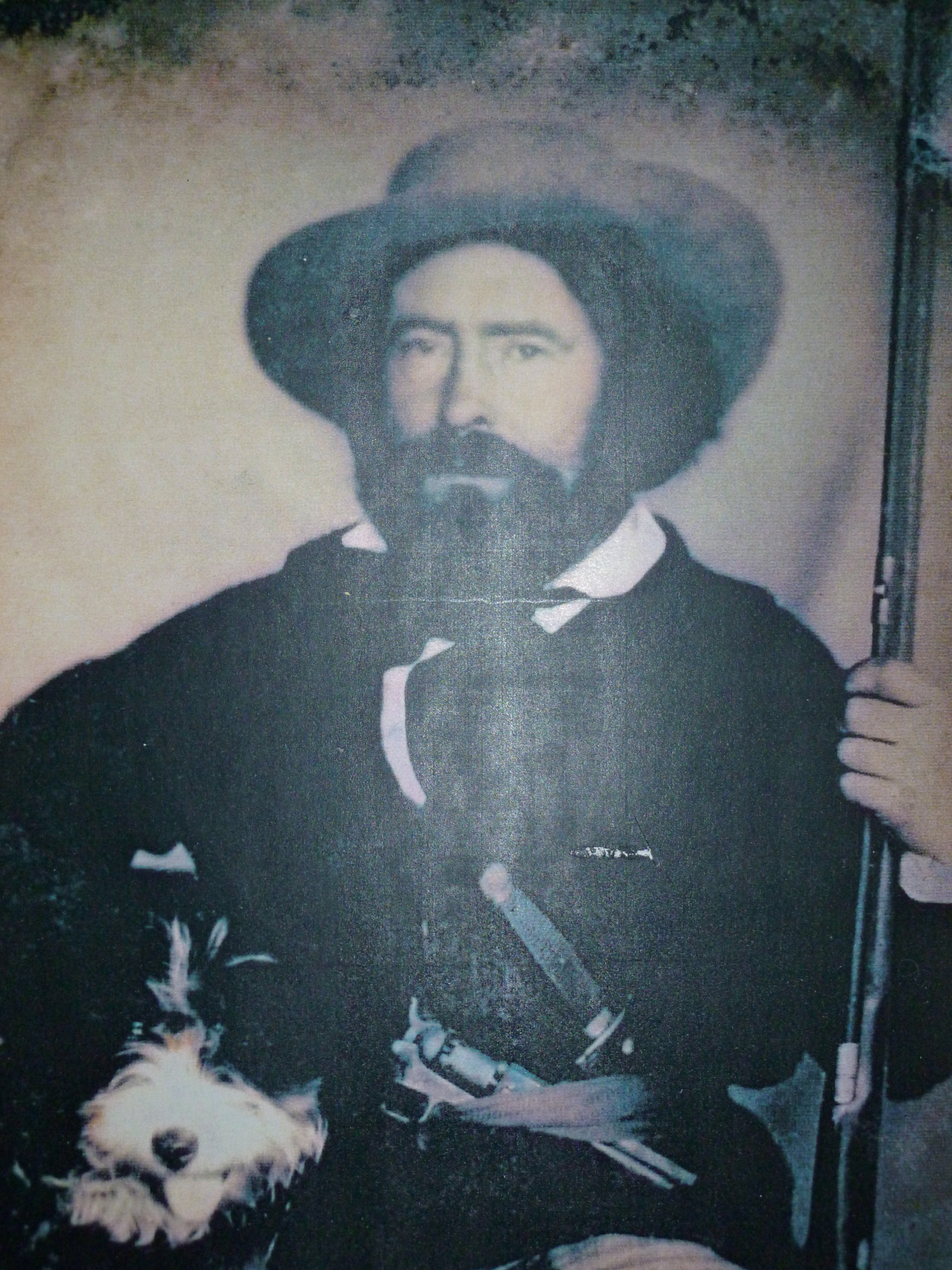 Jasper O'Farrell was the right man in the right place (Alta California) at the right tiem (1843). He surveyed ranchos, land grants and towns in California like San Francisco, Sonoma, Benicia, and Stockton.
For more information on earlier books, go to my Works page. Thank you for your interest in my work!